What-A-Fence: The Cape Coral Fence Company You Can Trust!
A new fence can do so much for your Cape Coral property, and that's why it's important to work with a high quality fence company to ensure that you get the absolute most return on your investment. A fence does so much more than boost the curb appeal of your home, it also offers top notch security and privacy. We work hard to provide a stellar client experience from beginning to end, so give What-A-Fence a call at 239-571-6351 to get the ball rolling on your next big home improvement project!

Fence Installation Services
Looking to work with an expert fence company to give your Cape Coral property the protection and curb appeal it deserves? Here's what we can do for you and your home: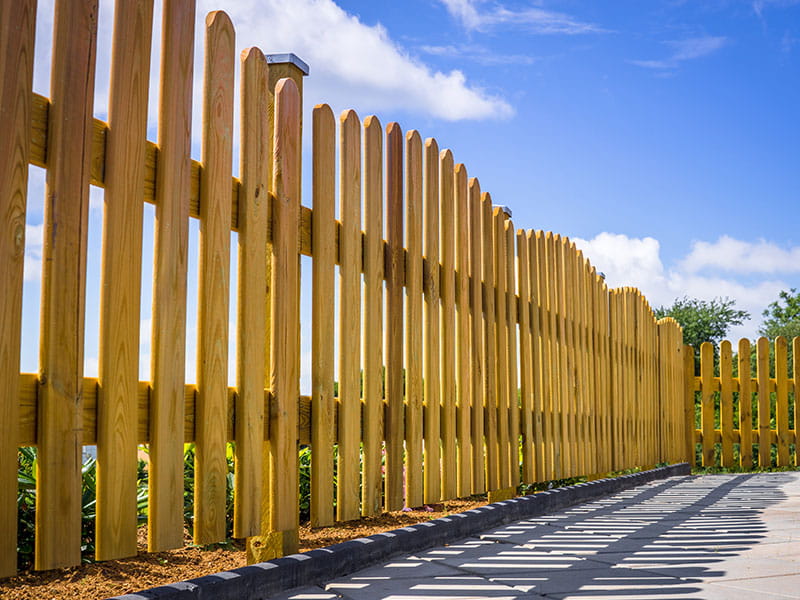 Why We Are The Right Choice
So why should you choose What-A-Fence as your go-to fence company for professional installation at an affordable price point? We have twenty-three years of experience in the industry, so you can rest assured that you're working with dependable experts who put their all into each and every job. With our top-quality fence installation, you'll be able to enjoy our work for years to come!
Reviews coming soon! [...]
#capestrong #swflstrong
Areas We Provide Our Premier Fence Installation Services
In the market for a top-of-the-line fence company in Cape Coral and the surrounding areas? Here's where you can currently find us:
Wood Fencing Gives You So Many Options
There are many types of fencing materials out there, but classic wood fences are incredibly versatile. They're affordable, eco-friendly, and don't require a ton of upkeep, and they add a great deal of value to your home in the long run. Wood fences can also be designed to your exact specifications, making it so much easier for creating a look and feel that fits your personal style.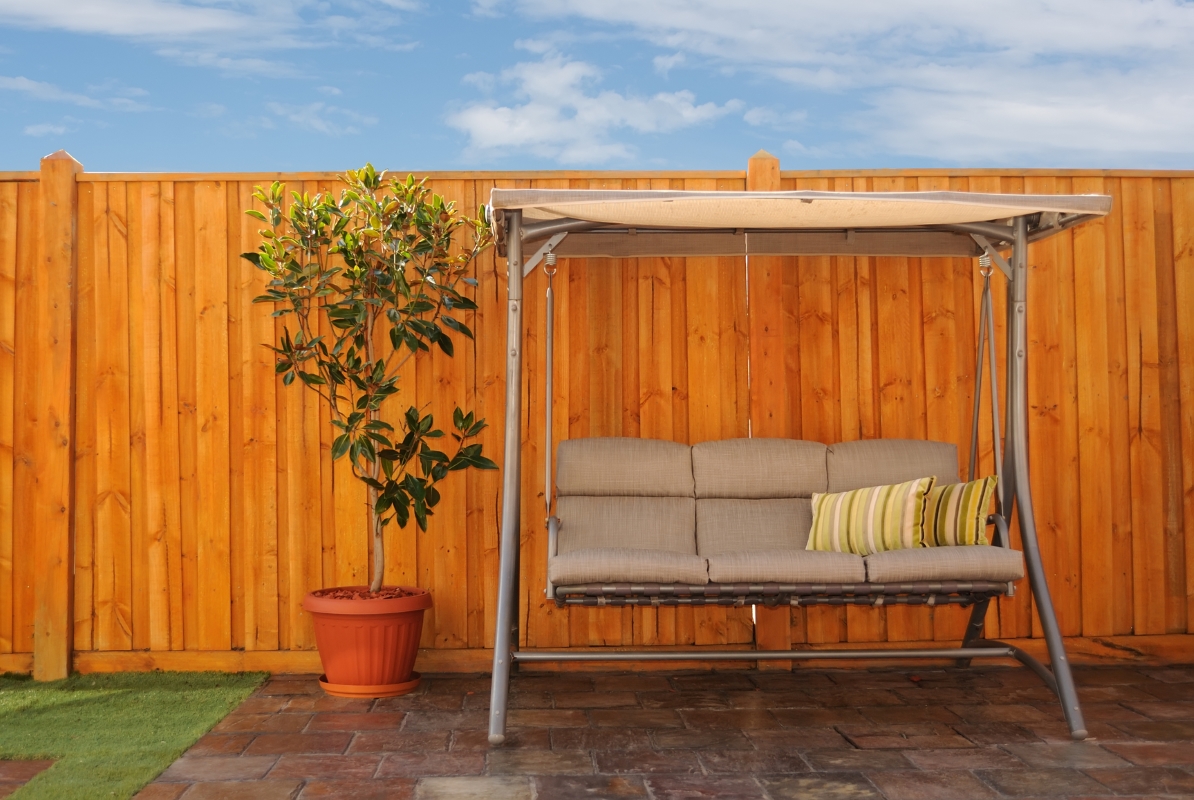 Frequently Asked Questions
Aluminum, vinyl, chain link, or wood? It can sometimes be difficult to decide which type of fence is a good fit for your property, and the answer is dependent on a number of factors. Each material has their benefits when it comes to function, and personal preference also comes into play. We'll help you determine which fence will work best for your needs when you choose to work with us!
While perhaps not the most visually appealing option in terms of design, chain link fences are still practical and popular for many types of homeowners. What they lack in creative design they more than make up for in function with some of their many benefits including durability, security, and need a lower amount of routine maintenance for proper upkeep. We provide several fantastic options for fence installation, and we can help you determine if chain link fencing is the right fit for you and your property.
Depending on your budget and other needs, vinyl fencing may be the perfect alternative to other materials such as aluminum and wood. While vinyl fencing generally comes with a higher upfront cost, it can be much more cost-effective in the long run. It's a sturdy material that provides excellent protection for you and your yard, and there are also plenty of options in terms of color and style. So if a vinyl fence checks off every box, it's absolutely worth the upgrade!
Latest Cape Coral Fence Construction Projects
Coming Soon!